55 and Older Senior Community in Green Bay, WI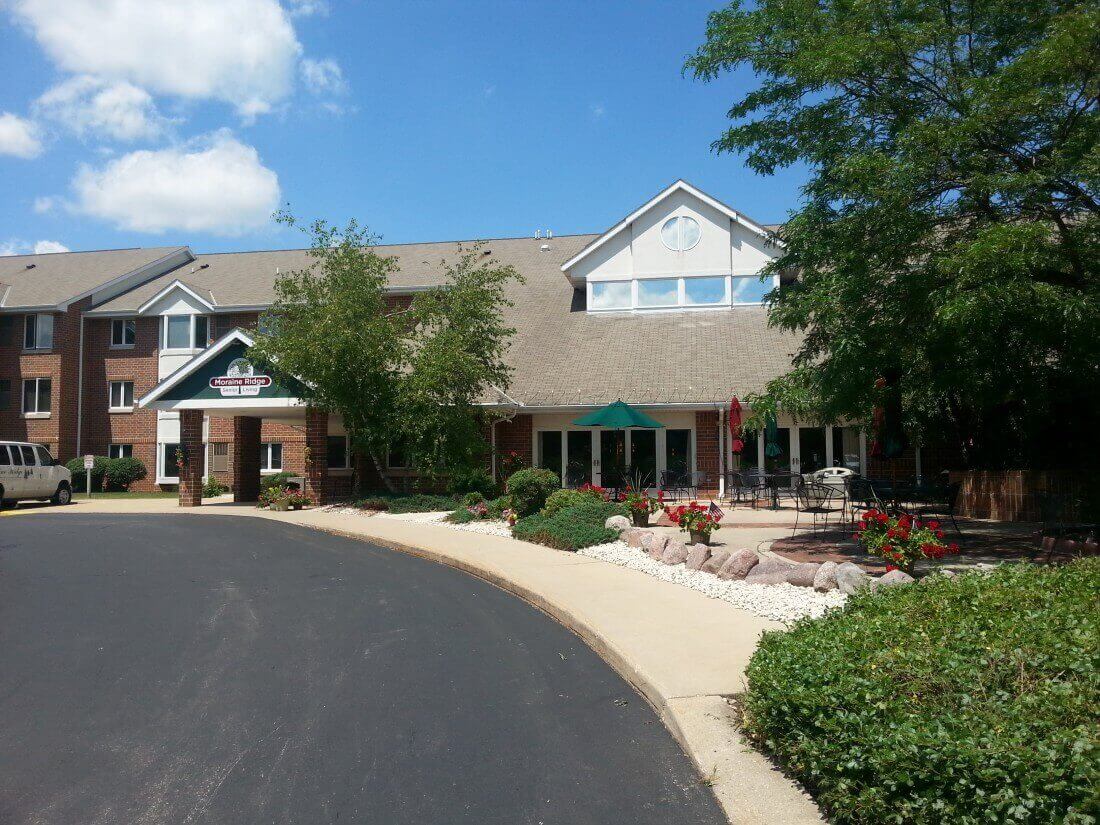 Home Life Made Easy with Assisted Care that Comes to Your Loved Ones
---
At Moraine Ridge, we have carefully interconnected healthcare with daily living to create new standards of therapeutic distinction in senior living by providing care services with personalized lifestyle choices. This concept blends nutritional, spiritual, cognitive, social, and physical encouragement in an environment rich with safety, comforting aesthetics, social events and a nurturing atmosphere. We provide customized services to give meaning to life; whether it is clinical or non-clinical, these must be specific to the individual. Care services may be brought to any apartment at any time; therefore, our Residents stay in their "home" and do not need to relocate. Moraine Ridge represents the next phase in the evolution of senior care with custom made lifestyle choices.
---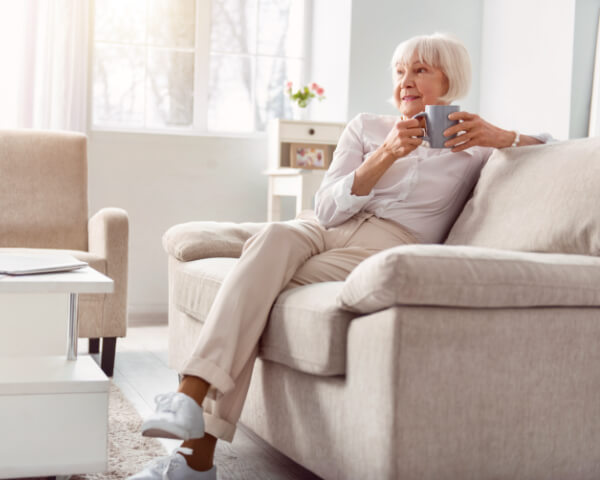 We Provide the Best Care
---
The clear choice for senior living is Moraine Ridge. We cater to those individuals who do not yet need all the services we have to offer to those with complex care needs. By providing the very best care, people, and programs, we make certain that every resident enjoys the highest quality of life. We know that needs often change and we consistently monitor health changes and implement safety measures.
---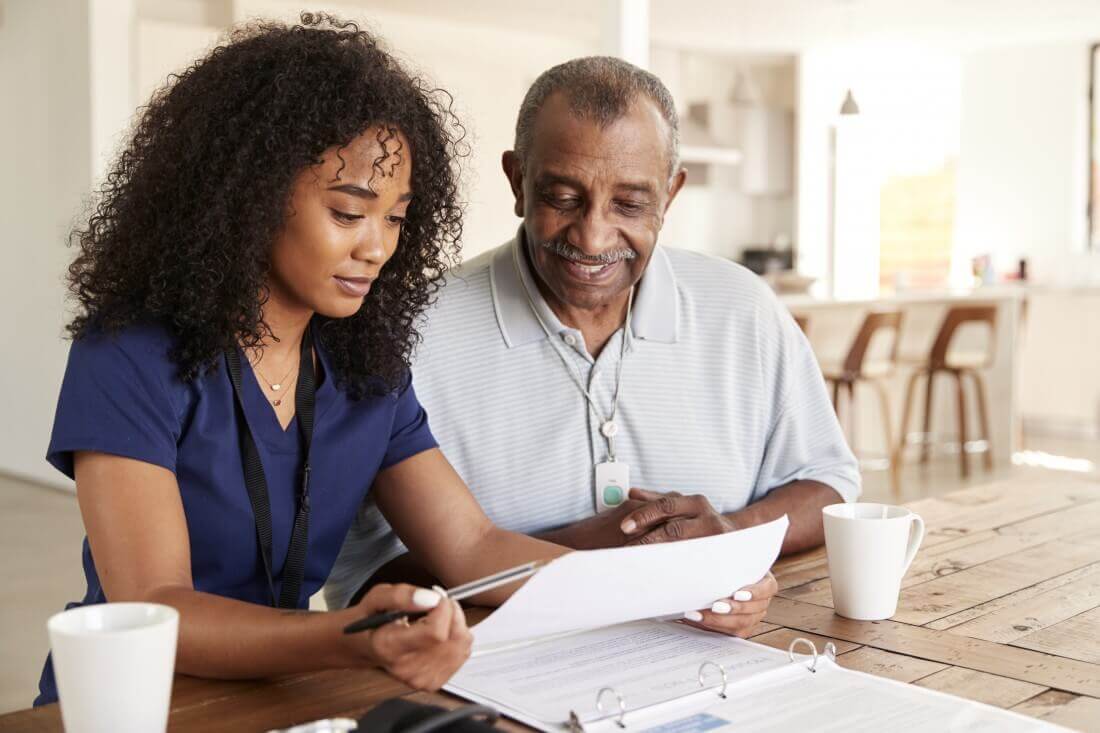 We Cater to Individual Needs
---
At Moraine Ridge and Reflections at Moraine Ridge, we understand and respect individuality. We pride ourselves in the continuity of care and customizing service plans based on the resident's individual needs. A variety of funding sources are accepted so that we are able to offer families financial comfort and peace of mind. Respite and Guest stay programs are also available, as well as in-house therapy.
---
We Make Senior Living Simple
---
More than a provider of senior living, Moraine Ridge is a resource for all seniors in the community. Whether or not someone chooses to join us, we are never more than a phone call away and are ready to help you find the answers you need.