Independent Living Apartments for Seniors in Green Bay, WI
---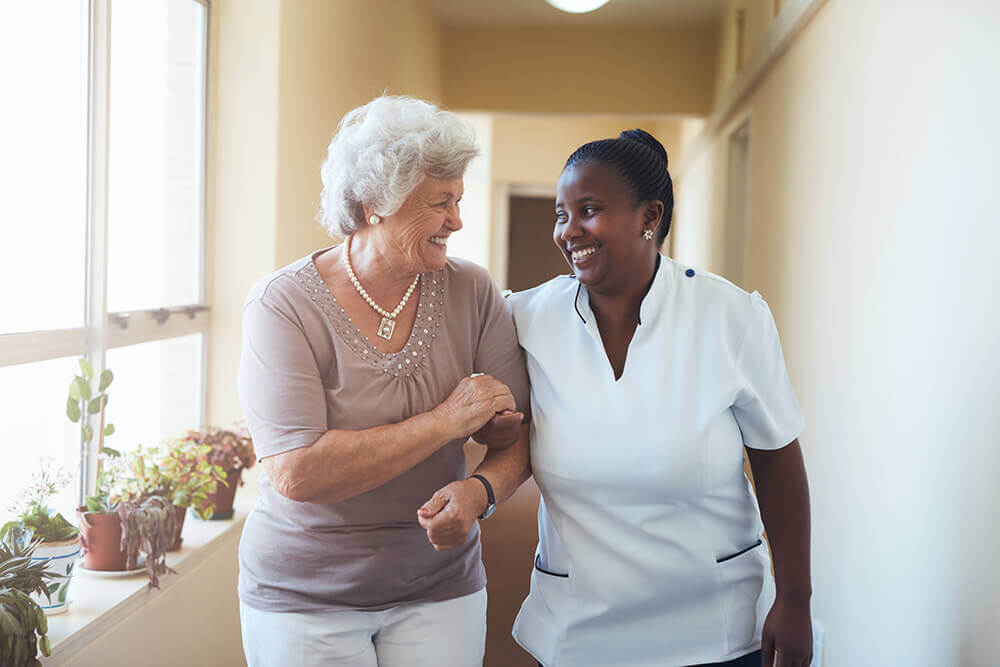 Our Independent Living Senior Residents Get to Live Life Like Normal, but Better
Opposed to what many seniors might think, moving to an independent living community doesn't mean they have to stop living the same lifestyle they were living before. In fact, they get to enjoy the perks of living maintenance-free, while still doing the things they enjoy. Our residents find life at Moraine Ridge Senior Living community less stressful, improving their quality of life and giving them more time to socialize with friends that live right down the street or hall.
Amenities & Services for Our Residents at Moraine Ridge include:
Multiple Scheduled Life Enrichment Programs, Daily and Evenings
Social, Cultural Events, Community Outings with the Moraine Bus Transportation which is Wheelchair Accessible
24/7 Emergency Response by Onsite Healthcare Professionals
Registered Nurse on Staff
LPN on Staff
Daily Breakfast
Wellness and Safety Checks
Educational Presentations Onsite
Private Lounge Areas with Full Kitchens
Business Center with Computers, Printer and Wi-Fi
Library
Basic Satellite Television
Secured Entry
Individual Thermostats
---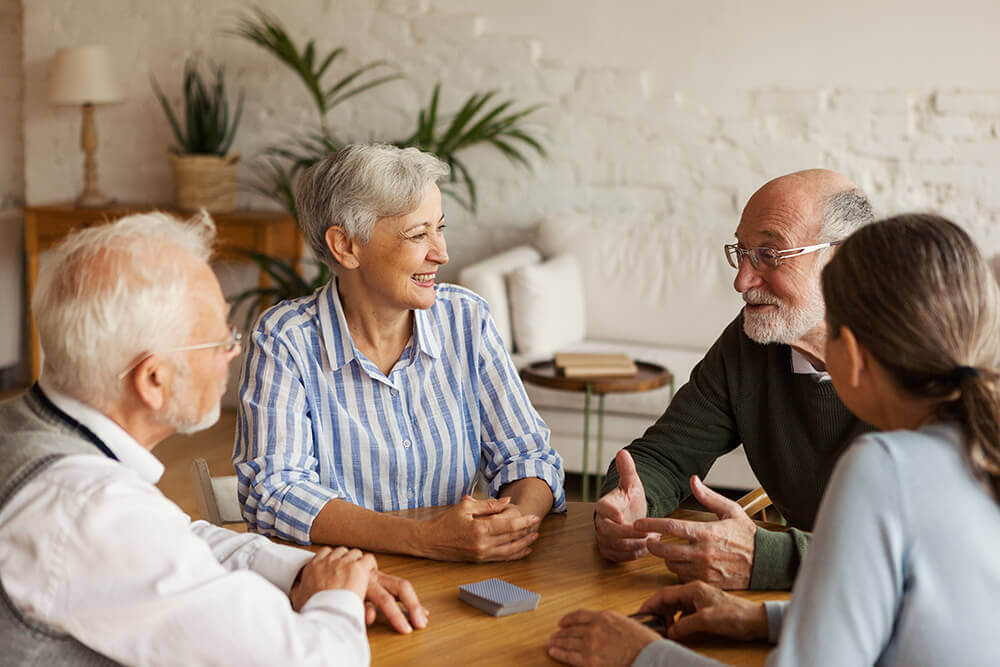 Spend Your Days Doing the Things You Enjoy
With many daily life enrichment programs for our residents to participate in, multiple transportation options, and plenty of restaurants and shops nearby, our residents enjoy living a fulfilling life inside of our community. Explore the Green Bay Metropolitan area around you with friends and family and discover your favorite new restaurant or visit some of the local stores. No matter what you do, retirement is a time for you to spend time doing whatever you want to do and to enjoy your independence. We make it possible for you to do just that while taking the stress of owning a home and maintaining your residence.
---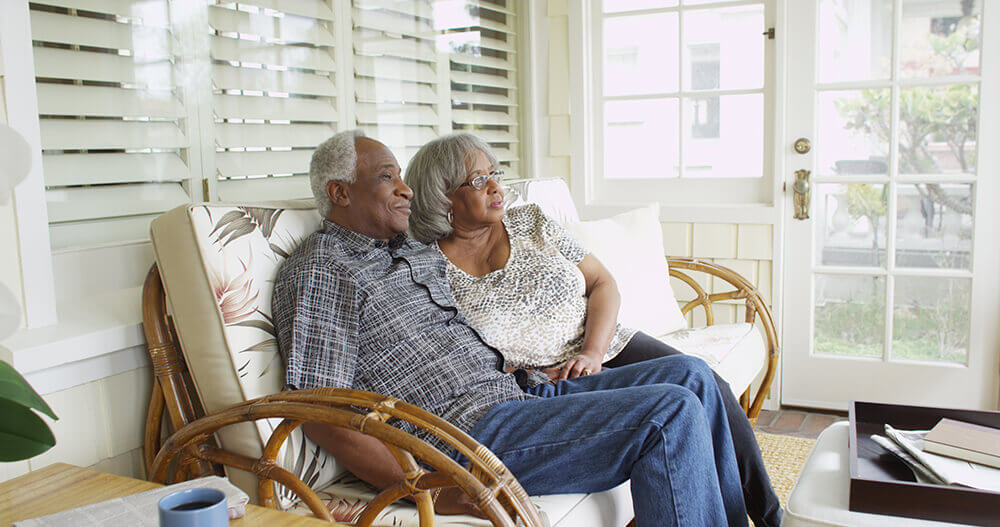 We Offer Comfortable and Spacious Independent Living Housing
Depending on how much space you need, we have several floor plans to accommodate your lifestyle. Feel free to make the space your own- this is your home, after all. Never worry about yard work again and should you ever need help with maintenance, our staff is nearby to help. To learn more about the floor plans we offer, head over to our floor plans page for independent living.
Additional Amenities & Services Available to Our Independent Living Residents Include:
Physical, Occupational and Speech Rehabilitation Therapies, as well as Diagnosis-Specific Programs
Phone Service
Transportation for Medical Appointments
Housekeeping, Laundry, and Linen Service
Parking in Underground, Heated Garage
Storage Unit
Electric
Call Pendent
---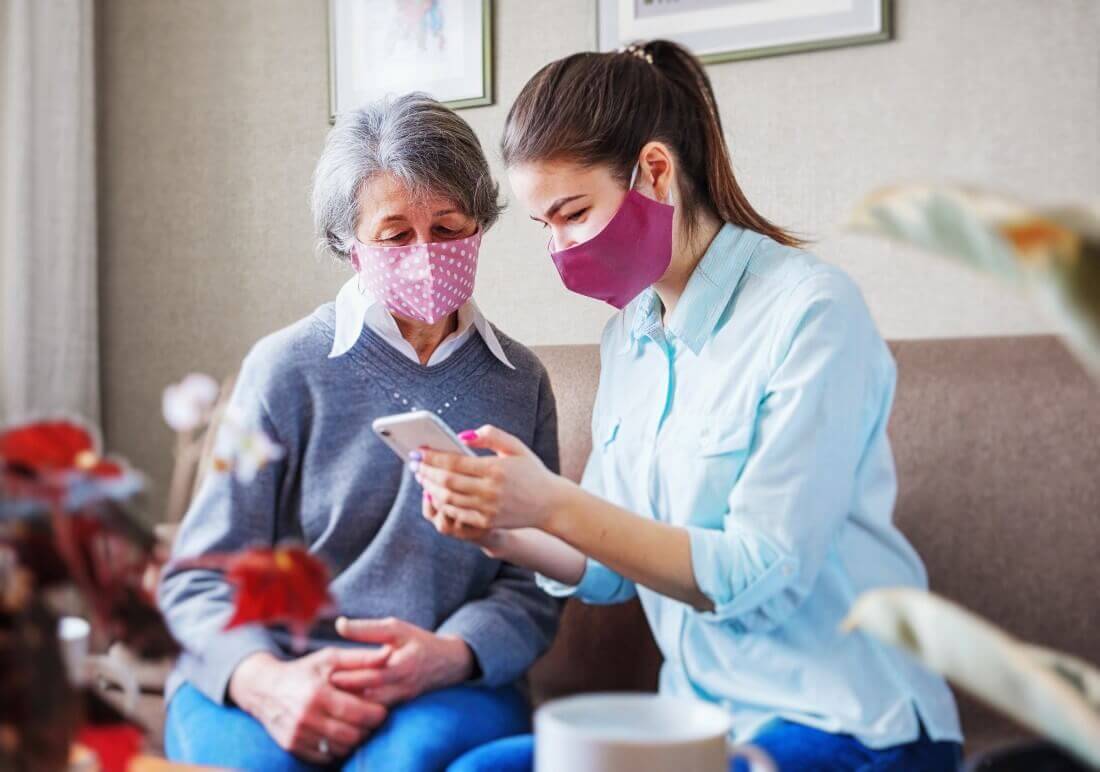 We are Always Available Should You Ever Need Assistance
At Moraine Ridge, we understand your independence is important to you. However, should you ever need our assistance for anything, we have staff close by to make sure your needs are taken care of, even temporarily. Our independent living residents become our family and we will do everything we can to ensure their health, happiness, and wellbeing are always being taken care of.